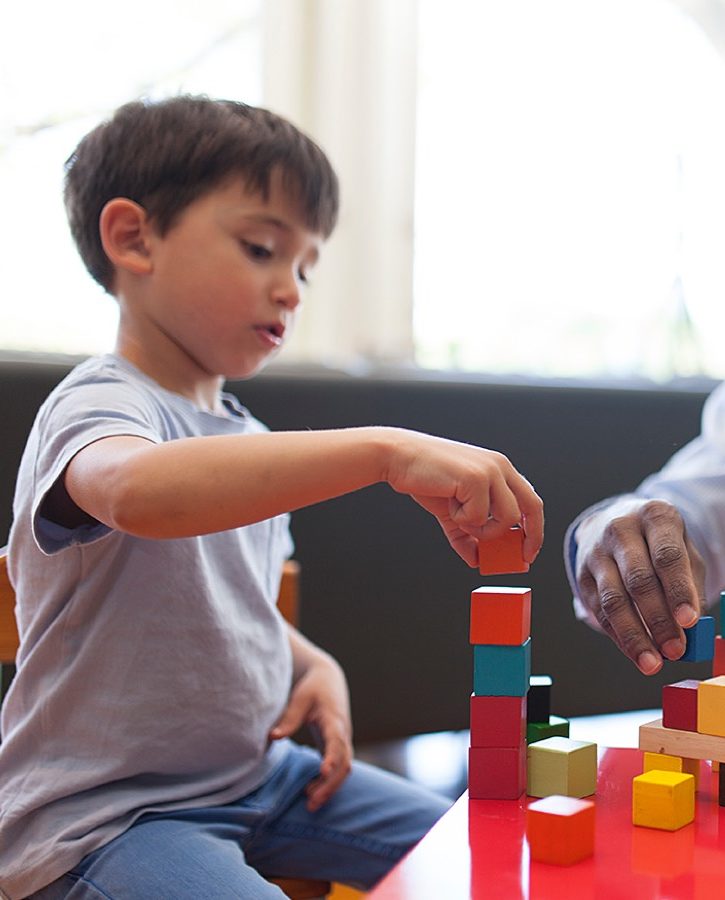 General Paediatrics includes the assessment and management of all aspects of child development and behaviour. This includes physical, emotional, mental health and general wellbeing.  Infants, children and adolescents will often be referred with complex presentations that include:
Developmental delay

Challenging behaviour including anger management and aggression

Oppositional behaviours and parenting challenges

Attention Deficit Hyperactivity Disorder (ADHD)

Autism Spectrum Disorder (ASD)

Social difficulties

Learning difficulties

Anxiety, depression and other mental health problems

Tic disorders including Tourettes disorder
Developmental and behavioural assessments frequently use information gathered from multiple sources. With family and guardian consent, paediatricians will often liaise with schools, kindergartens or childcare centres as well as allied health professionals (psychologists, speech pathologists and occupational therapists) to more comprehensively understand your child. These assessments may require more than one consultation and may require time to collect all the information required for a comprehensive assessment.
Autism Spectrum Disorder Resources
General information about Autism:
Raising Children Network: Autism
Autism Service providers and resources:
Autism Education: workshops and online resources:
Autism: Guide to therapies 
Support and play groups for children and families with Autism:
Our Behavioural and Developmental Paediatricians: