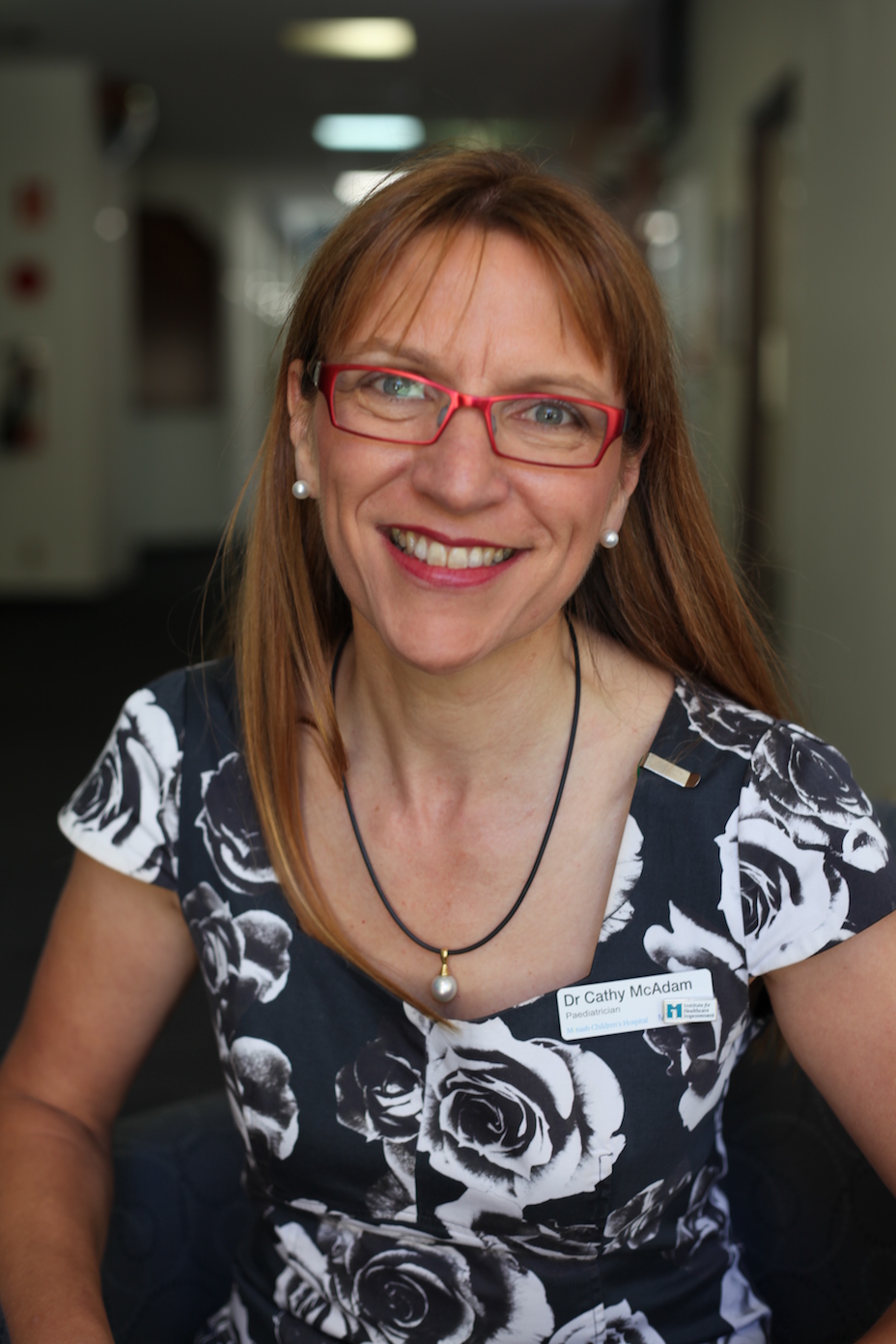 Dr Cathy McAdam
General Paediatrician
Dr Cathy McAdam joins us after 20 years in private practice in Dandenong.  She enjoys working with families to help them ensure the best care for their child whether it be a relatively straightforward concern or complex developmental and behavioural issues.  Cathy will often start the consultation talking to the child about the consultation to ensure they understand what to expect and allay their fears.
Dr Cathy McAdam is Head of General Paediatrics at Monash Children's Hospital in Melbourne – the third largest children's hospital in Australia. This encompasses Clayton, Dandenong and Casey campuses.
She has also been working as a paediatrician in the remote Kimberley region of Western Australia since 2007.  Her interest in indigenous child health began as a medical student and expanded whilst working as a paediatric registrar in Alice Springs.
Cathy has a keen interest in teaching and particularly enjoys simulation training.  Cathy is an APLS (Advanced Paediatric Life Support) instructor teaching health professionals how to manage seriously unwell or injured children. She is also an Adjunct Lecturer for Monash University, Faculty of Medicine.
Cathy studied Medicine at Monash University, and graduated with honours, before training as a paediatrician in Melbourne and Adelaide, with periods in Alice Springs and Hobart.  She began at Dandenong Hospital in 1998, was one of the first paediatricians at Casey Hospital and is now Head of General Paediatrics at Monash Children's Hospital.
Cathy has been part of the leadership team involved in the opening of the new Monash Children's Hospital at Clayton in April 2017. She is delighted with the result – a space where families and children come to receive excellent care and outstanding outcomes for the children of Victoria alongside training and research for all staff.
Cathy is also a graduate of the prestigious Williamson Community Leadership Program 2017, coordinated by Leadership Victoria.  This has broadened her network of leaders with whom to create a better world for our children.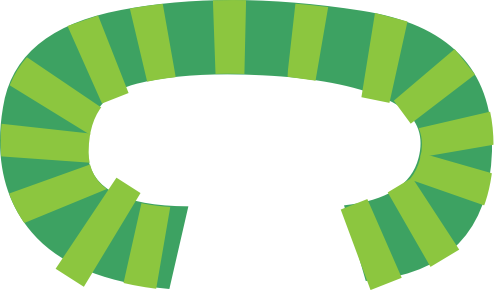 Find us
Monash Children's Private Clinic
17 Murray Street
Clayton VIC 3168